Definitely! Paid traffic is any advertisement that attracts customers to your site after you have paid for the promotion. You can pay for traffic on various platforms, including social media platforms, search engines, and media networks.
There are several types of paid traffic: Pay Per Click (PPC), which makes use of search engine ads (Google, Bing), Pay Per Acquisition (PPA), display ads, and Cost per Thousand Impressions (CPM). Google ads and Facebook are some of the most popular platforms where businesses get paid traffic. Some of the most under-used but effective ads are display ads that use retargeting pixels.
Why is Paid Traffic Important?
1. It places your brand in front of prospective clients that you may not reach organically.
Paid traffic places the brand in the relevant search results for prospects that may not have been reached by organic means. It reaches a broader market without the painstaking SEO process.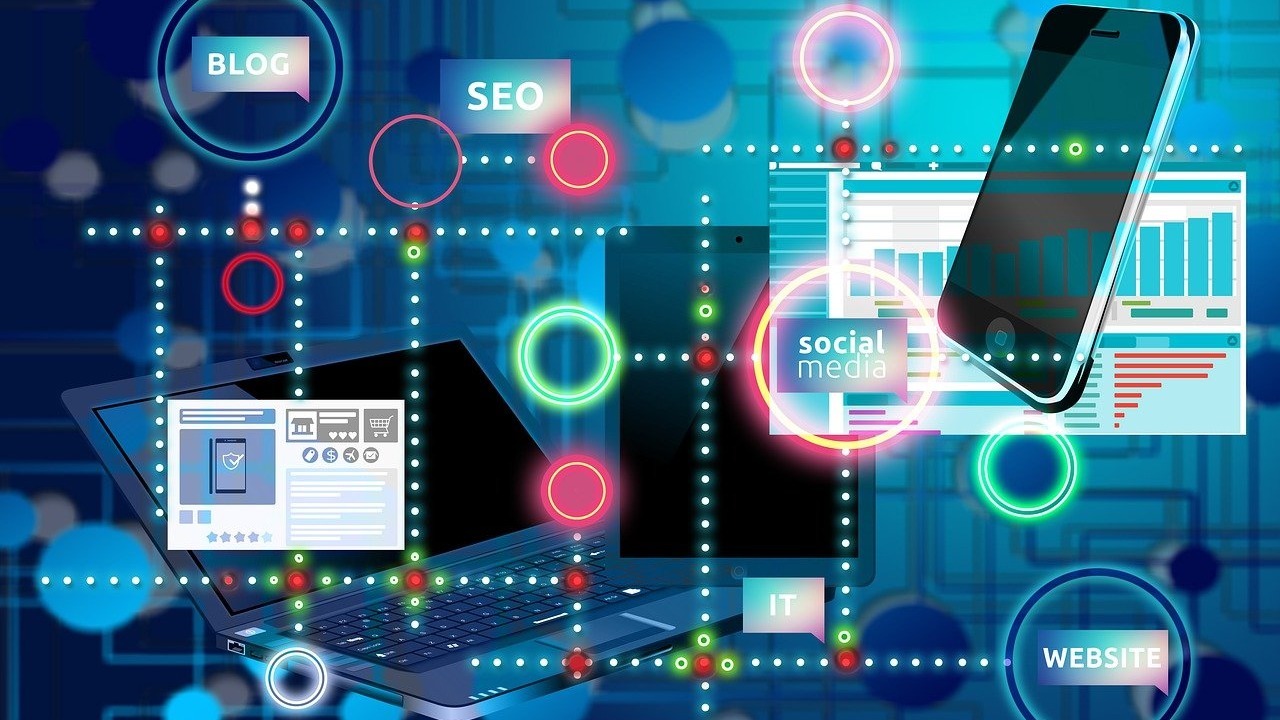 2. Helps boost traffic for new sites
New websites may take time before gaining authority. This means that they may not get enough traffic to make substantial sales. Paid advertising plugs the deficit by bringing traffic to the site as the site increases its organic traffic. It offers fast results for struggling businesses.
3. You get qualified prospects
Ads are only placed on qualified pages. This means that only the users with some interest in the said item will see the ad. A good number of prospects may check your product after seeing it in the ad.
4. Ads are measurable and affordable
The cost of advertising depends on your objective and the type of ad you intend to run. However, some ads, like display advertising are relatively cheap. Besides, all the platforms give you tools to keep track of your ad spend, ad performance, and you can make changes as the ads run.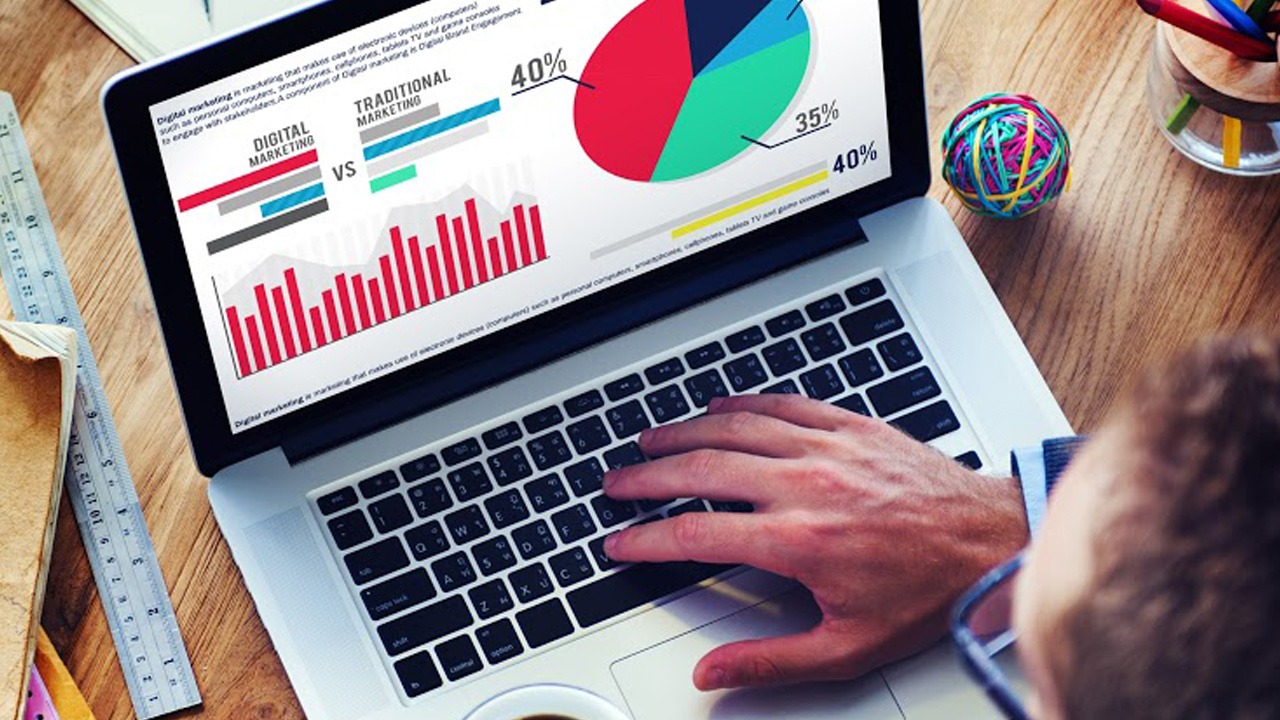 Consider this, if you run advertising and it produces new customers, it doesn't cost anything as long as your profit is more than the cost of the advertising.
Paid traffic enables your business to meet its marketing goals fast by placing ads in the relevant search results. Are you struggling with low traffic, poorly performing ads or low conversion rates? We can help. Get in touch today, and we shall arrange a consultation session to get you moving.