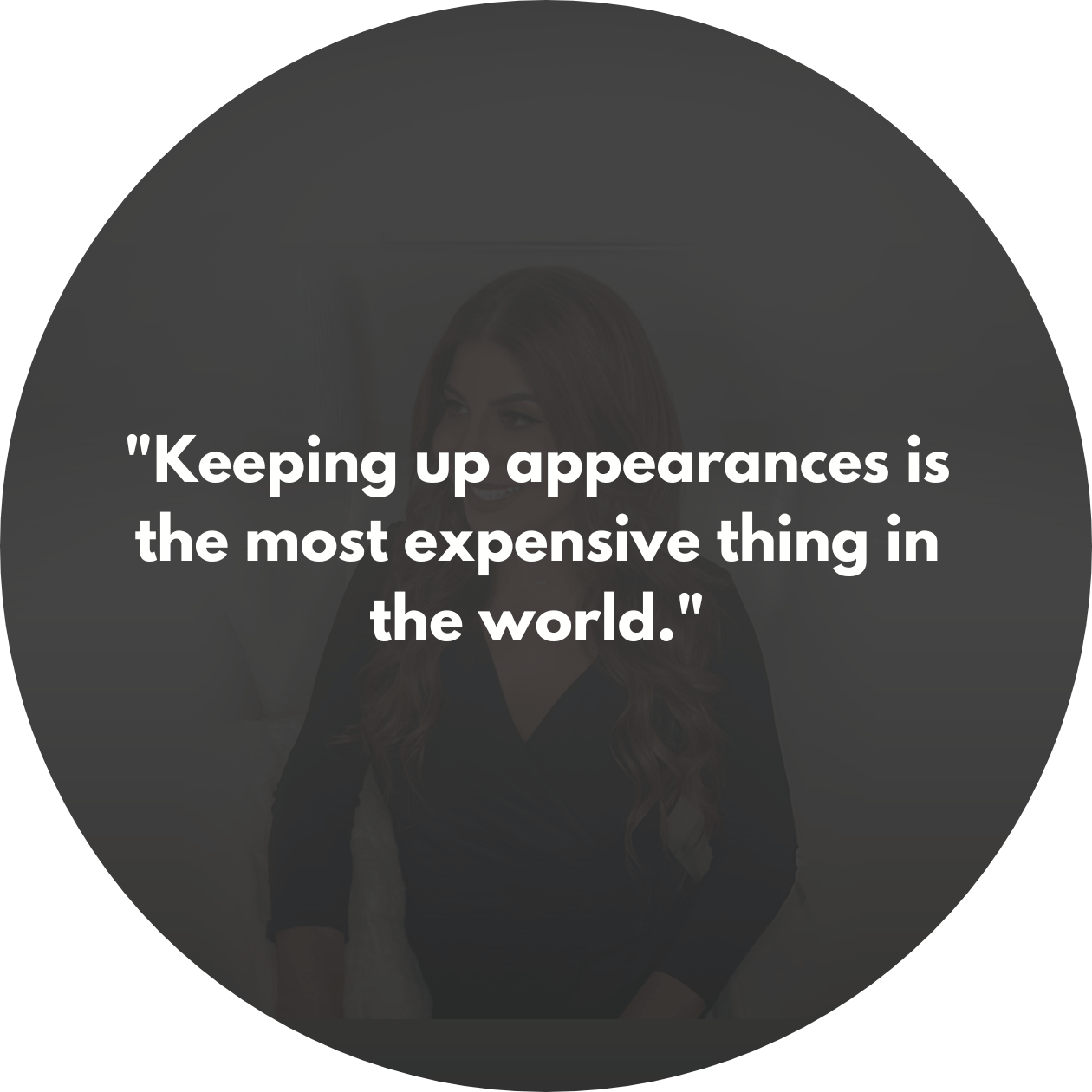 As women, we have been told to keep up appearances since we were little girls. Make-up, hair, skin, nails, clothes, shoes, and the list goes on.

We are experts at looking great on the outside while dying slowly on the inside.

But please understand...

You are more than the image you present to others.

Your Happiness,

Your Peace,

& Your Freedom
Can no longer be an after thought.

The real you has been hidden for a long time.

Your authentic smile deserves to shine.


Find Real Happiness & True Freedom

Join My List:
NO FLUFF, NO SPAM, NO SALES

Just me sharing Insights from the 1000s
of Psycho-Educational groups that I've successfully facilitated over the last decade.
​​​​​​​